Cowhorse Futurity Knot Browband Headstall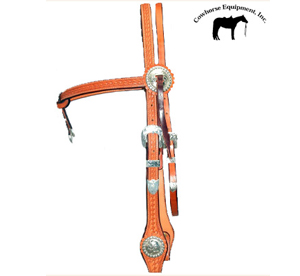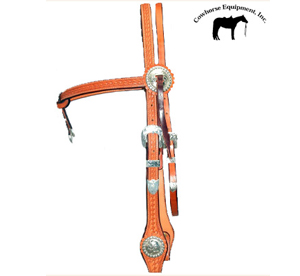 Our popular and versitile 3/4 " browband headstall. This headstall brings out the simple beauty of leather and silver together in great value. This is a combination that never goes out of style. "This headstall was featured on the cover of Horse and Rider October 2008"
Available Sizes
light leather,dark leather
Weight
3.00 lbs.
Product Code
H62S
Price:
$450.00
Email this to a friend