Grooming Supplies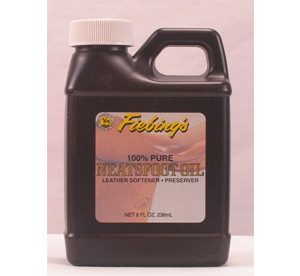 "Keeping your horse looking its best."
Avila's Pro Shop has always been around the show horse industry. Most of our grooming products are from Style Stable. The formulas for all their products were created by beauticians using "natural" ingredients to reduce any possibility of irritating chemicals.
Avila's Pro Shop also carries wound and skin care products from Healing Tree, silver polish by Hagertys, and saddle and leather care from Lexol and Fiebings.