Hat Collection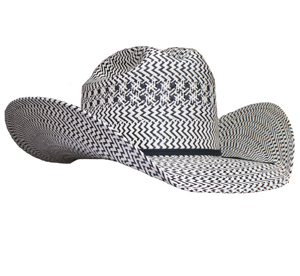 The "Avila Pro Shop Collection" built by Bailey Hat Company.
Bailey is the standard by which other felt hats are measured. Using the finest fur felts to be found in the production felt hat industry, they have kept improving their quality where other major brands tried to rely on their name and reputations. Nothing good ever comes easy, and Bailey Hat Company knows this and works hard to maintain its #1 position in the production felt hat market.
When Avila's Pro Shop™ sells a high-end felt hat, we custom shape each hat by hand, and it comes complete with its own hard-shell carrying case.